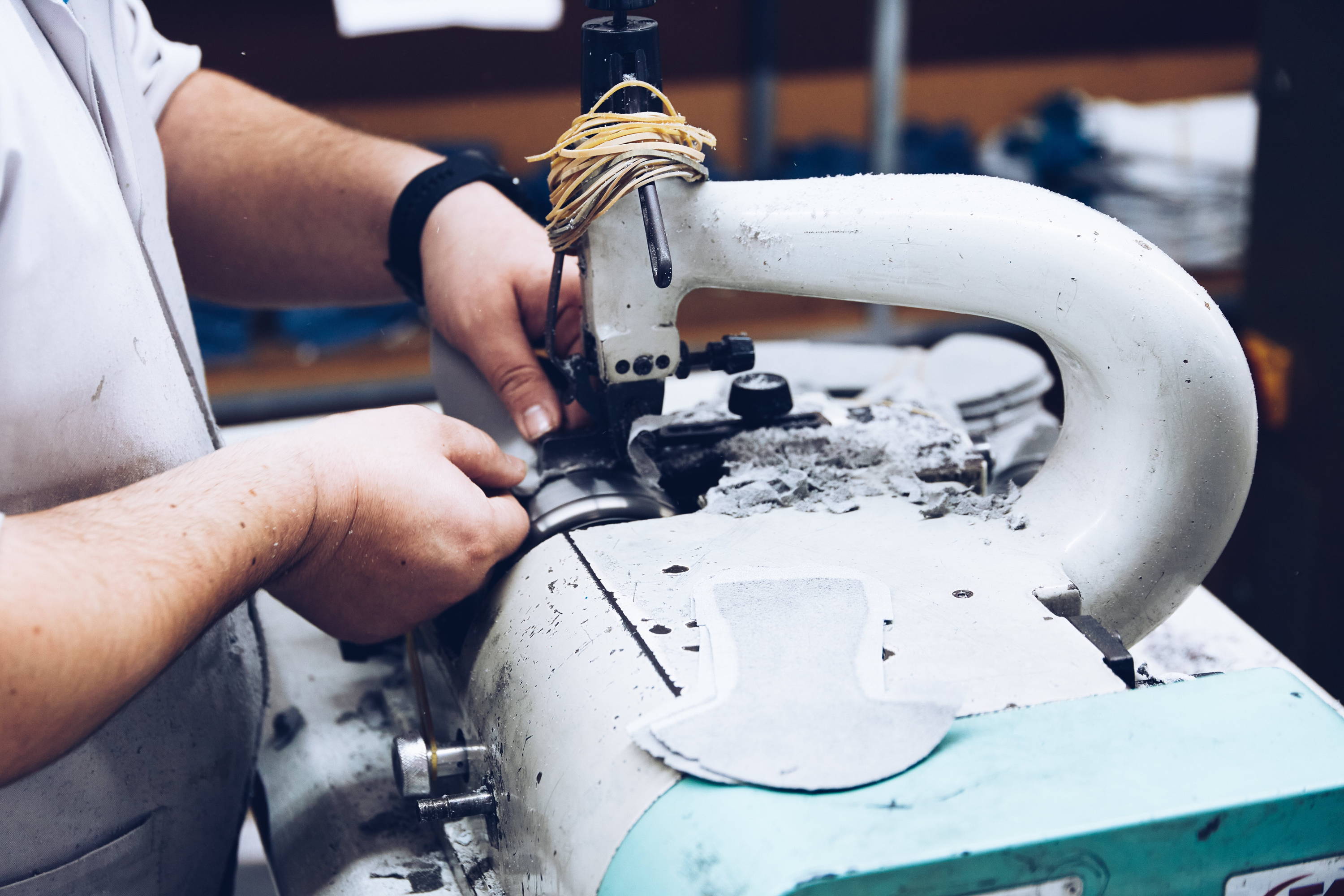 Algori is your moodboard for life.

Working in our hometown allow us to produce 100% of our sneakers in our own factory in Portugal. That way we can create less envirnonmetal impact andmore job opportunities in our local community.
Other than that, working closely with this whole process push ourselves to always look out for the best techniques and the most confortable and quality materials.
We see Algori not only as a sneaker brand, but as a way of living. Bringing back some of the goods the '90s and transforming that into sneakers.

At this point, it's pretty obvious we have a thing for the vintage and sporty vibes so, all of our sneakers are an accurate reinterpretation of that through our own lenses and still seen as relevant as it was years ago.
We live by three core values that we pass to every design - Authenticity, quality and comfort. These three pillars help us to focus, grow and create not only to develope the brand, but as human beings too.